Predictions for 2023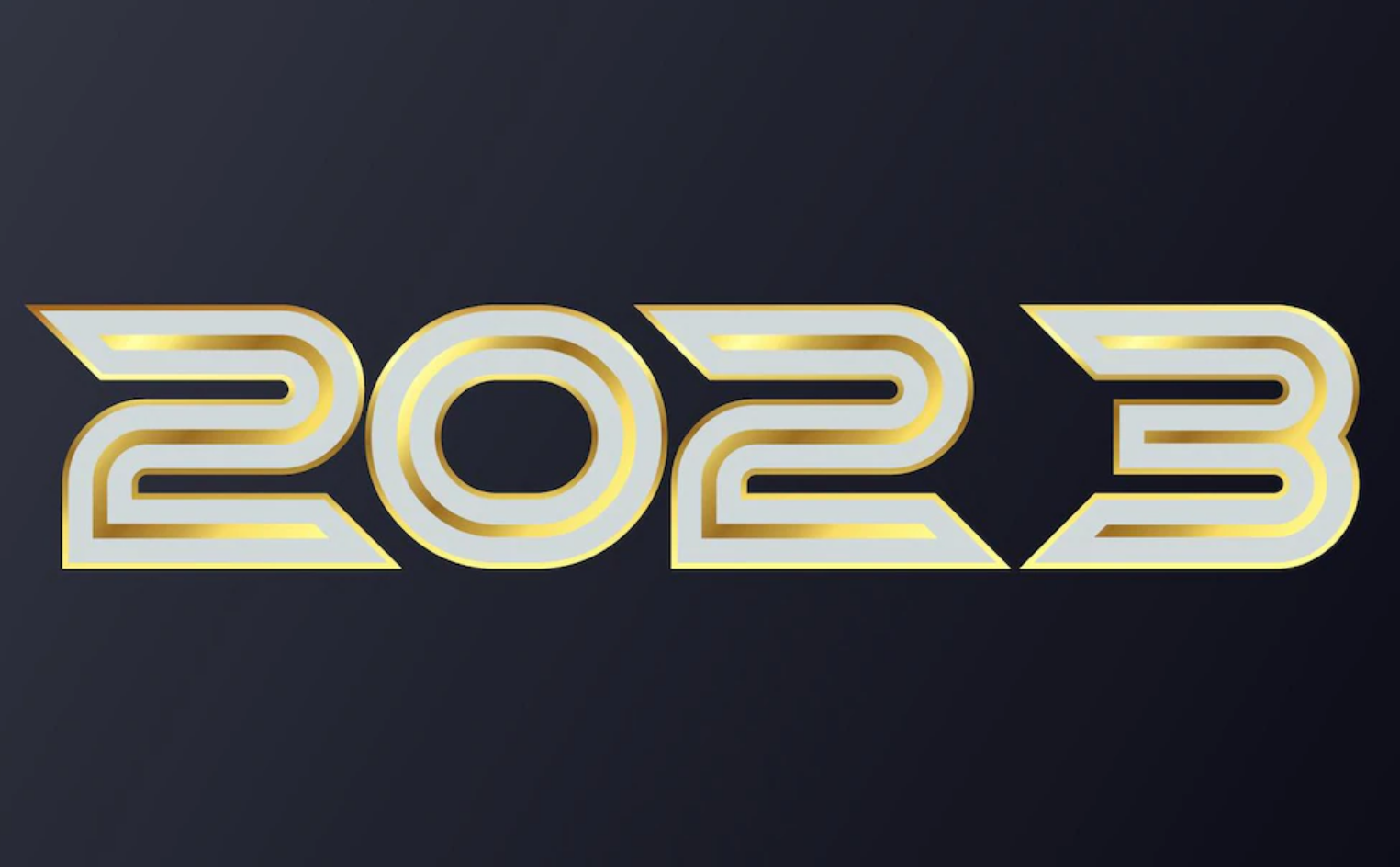 At a recent meeting we discussed our predictions for the new year and thought we'd also sprinkle in a little prediction from everyone's new friend ChatGPT.
In 2023, we are likely to see significant changes in the world of data privacy and technology. Our prediction/hope is that lawmakers in DC will finally address the concerns of both its constituents and companies around the world. The lack of protection of data from bad actors and US Agencies is no longer just a basic annoyance, its become exceedingly expensive and economically limiting. In case you missed the headline, Germany and France have banned Office 365 and some have predicted Windows to be next. If the US doesn't want to see its tech companies get treated like they treat Chinese tech companies, the time to act is now.
Our second prediction is that once the US starts down the path of data privacy, the world will start to question the effectiveness of data residency policies. Data residency refers to the requirement that certain types of data must be stored on servers located within a specific geographic region. However, with the rise of cloud computing and data centers spread across the globe, it is becoming increasingly difficult to enforce these policies. As a result, we may see more organizations moving away from strict data residency requirements in favor of other data protection measures like true end-to-end encryption (E2EE), which are rapidly gaining traction in the enterprise space.
Finally, we are likely to see the emergence of more challengers to the big three cloud providers: Amazon Web Services, Microsoft Azure, and Google Cloud. As the global economy continues to wobble its way down the path toward a recession, more businesses will be looking to cut IT infrastructure costs, opening the door for smaller, more nimble providers that focus on a specialized niche rather than trying to be everything to everyone.
To close we jumped aboard the AI train and asked ChatPGT, "What will data storage solutions look like in 2025?"
In 2025, data storage solutions are likely to be more cloud-based and decentralized than ever before. Data will be stored on a wide variety of distributed nodes, allowing for more secure, flexible and resilient storage. Data will be encrypted for security and privacy, and will be stored in multiple locations to provide redundancy. Storage solutions are also likely to include advanced analytics and machine learning capabilities to allow companies to better understand and utilize their data. Additionally, storage solutions will be more cost-effective and have a smaller environmental footprint.